Our Services
App Development
Introducing native/responsive mobile application design and development.
IOS Development - Android Development - Objective-C - Swift - Kotlin - Google Maps - PHP Slim/Laravel - Android Java - API integration - Social media integration.
Square Apple can offer you a range of services to help deliver your mobile offering. Whether this is full design of UI/UX, complete solutions from server to multi-platform mobile devices or just a regular mobile application that can communicate with an existing infrastructure. We are here to guide and advise on the best options to achieve your goals.
Specializing in iOS and Android native applications, we believe in harnessing the power of the device and maximising the strenghts of the OS rather than taking the hybrid/responsive route. That said we will always cater for our clients needs and sometimes the best approach may simply be the responsive route. We are here to help and as such will be guided by our clients whilst offering advice when required.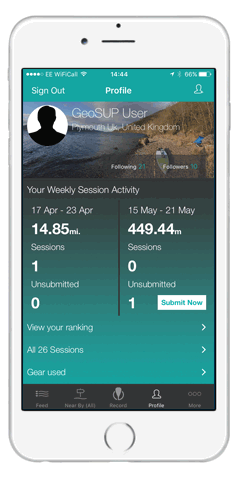 Modern Front-end Development
Web Development
Experienced in building web sites, web applications and much more.
Creating web applications that work for the user. Reliable, professional, and expert web development.
WordPress - Responsive Web Development - Bootstrap - Foundation - Skeleton and more... - HTML5 - CSS3 (sass/scss) - JS/Jquery - PHP - JSON - API integration.
Creating and improving your web presence relies on taking an holistic approach based on the project and your needs. Every aspect of a project is key to its success and the reputation of your business. Poor performance or speed of a site, shoddy graphics, bad copy, poor layout or navigation/interaction, all impact on the overall success of the project.
To this end, Square Apple will be involved in planning, research, development, testing, launch, training, evaluation, and support.
Leading open Source CMS
WordPress Specialists
Professional development focused on the leading open source platform. Providing WordPress custom development, theme/plugin development, maintenace services, and hosting.
Responsive WordPress Development - Themes - Plugins - API Integration - WooCommerce - Onsite SEO - Support - Troubleshooting
Dedicated support specialising in WordPress.
WordPress is easy to use, fast and secure. We offer ongoing support and maintenance to our mobile responsive sites. Our sites are built to last. WordPress delivers some excellent benefits to web developers and users alike.